Call Chris Drouillard For Help With Your Uncontested Divorce
Serving Grosse Pointe Michigan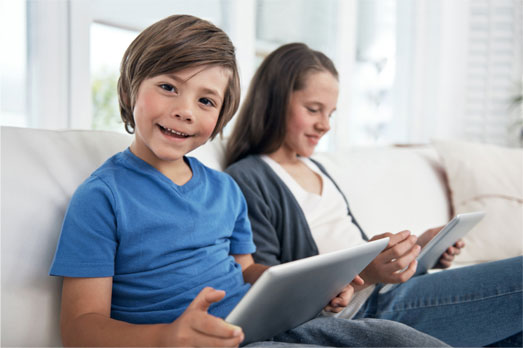 Uncontested divorce means that both parties agree to all issues in the divorce case. In fact, true uncontested cases are rare because there is usually some area of disagreement. After all, the mere fact that you and your spouse are contemplating divorce implies the existence of some disagreements! If your case is truly uncontested and there are no areas of disagreement, then your case should be resolved efficiently through a reasonable settlement free from court intervention. In reality, courts only make decisions if and because parties cannot agree to resolve the issue by agreement.
Uncontested divorce is widely considered as being the best means of dealing with these types of family issues. In most cases, the result is far better for everyone involved. While there are cases in which litigation is appropriate and necessary, uncontested divorces are the most desirable form of resolution of the case.
Call Grosse Pointe Divorce Lawyer – Chris Drouillard at 734-422-2000 to discuss the specifics of your situation during a consultation at his 722 Notre Dame Street office.