CPS Lawyer and Family Matters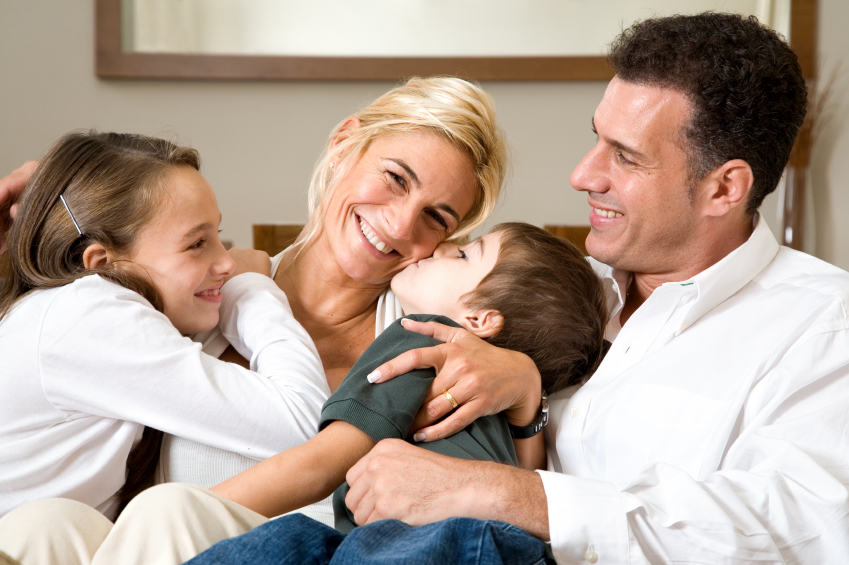 Having a good family law attorney to help you through your settlement is important for achieving the best result. They can work with you throughout the initial meetings and the entire court process. When undergoing a legal dispute, you and your spouse should each have representation in order to arrive at a fair settlement.
There are ways in which courts in certain counties may be different than those in other counties. Thus, family law cases in Grosse Pointe and Wayne County are best handled by working with an attorney that is dedicated to the area. There are a variety of factors involved in these cases. Depending on the nature of the complaint for divorce, there are a lot of different questions that you will need to have answered to get the best sense of what settlement you might receive.
Recently, Chris Drouillard has served a very wide range of clients, which has required him to be fully immersed in all aspects of Family Law. The Wayne County and Michigan court systems each have their own intricacies, based on the court rules, statutes and case law. His goal as an attorney is to use these laws as tools to achieve the best outcomes for his clients.