Practicing Law for 20 Years in Wayne County
Located in Grosse Pointe, Wayne County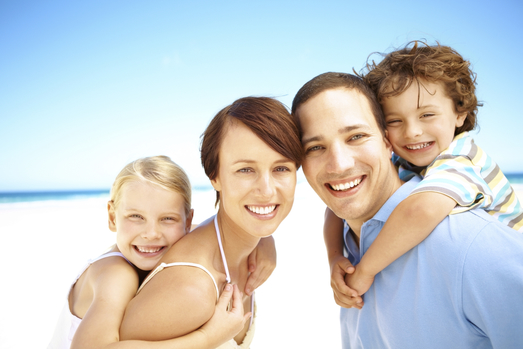 Family law cases can be very emotionally taxing. Practicing family law as a Divorce Lawyer in Grosse Pointe Michigan has uncovered the many difficulties that families are forced to confront when put in these situations. Finding the best solution, at the lowest cost, in the shortest amount of time, is the best way to minimize any of the negative effects that are generally experienced as a result of going through the process.
Through more than 20 years of experience working with clients, judges, mediators and opposing lawyers, it has become clear that early negotiation is the best way to arrive at a favorable resolution. It is very important to avoid any disconnects in communication as they often lead to the most burdensome and lengthy disputes.
When a divorce case involves children, a slightly different approach will need to be implemented. Although each parent has personal interests, the courts will primarily be focused on the best interests of the children. In these situations, it is vital to come to an agreement with child support, parenting time agreement and custody provisions that are best tailored to preserving the health, education, and emotional state of the children.