Getting a Divorce With Children Involved
The Aspects of Divorce With Children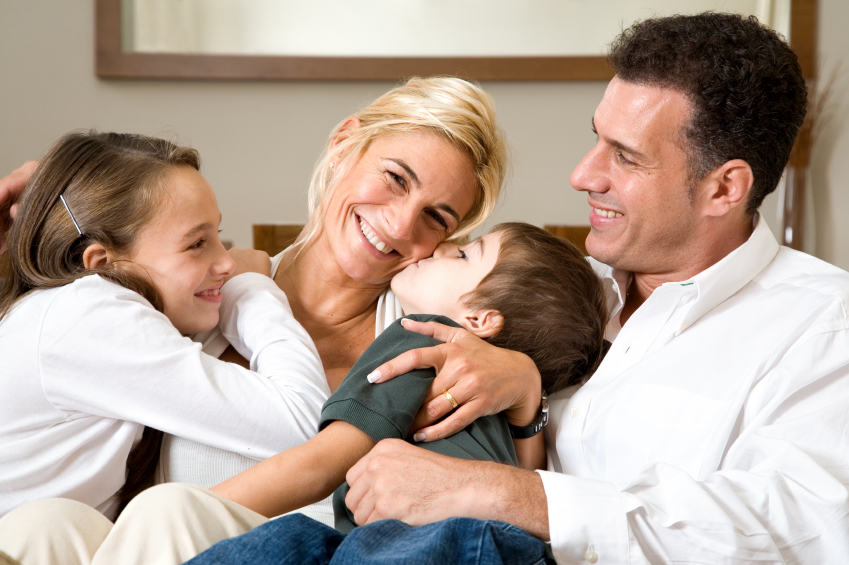 The emotional aspect of going through a divorce with children can be especially difficult. Moreover, the divorce itself may be more complex because of additional issues must be decided, such as custody, parenting time and child support. However, such issues are integral parts of your divorce case as they will have a large impact on your and your children's future.
A Divorce involving residents from Grosse Pointe, with minor children, may take as little as 60 days to resolve if: the court waives the six month statutory waiting period and the parties reach an agreement as to all issues in the case. However, most divorces with minor children take at least six months to resolve.
As a divorce lawyer in Grosse Pointe, Chris Drouillard knows how important it is that the divorce process is carried out professionally so as to preserve the best interests of the minor children. Depending on the children's age and maturity level, it may be necessary to consult them regarding a suitable parenting time schedule.