Consult With Chris Drouillard For Advice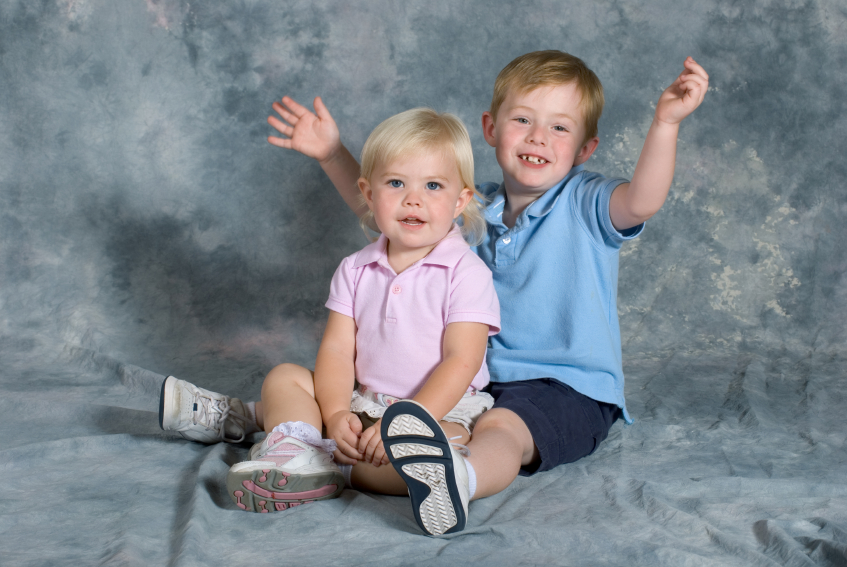 There are two aspects of child custody: legal and physical. Physical custody refers to where the child lives and with whom. Whereas legal custody refers to each parent's right of input into important matters regarding a child's life such as health, religion and education. Parenting time is the specific schedule of when the child visits each parent and should always be spelled out in the court order to avoid future disputes. The guiding principal behind decisions regarding custody and parenting time is the best interests of the children, as defined by the Michigan Child Custody Act of 1970, read here.
Christopher Drouillard has more than 20 years of experience representing married and unmarried individuals involved in child custody and parenting time disputes. By applying a knowledge of the law and courts to the unique facts of clients' cases, Mr. Drouillard has won numerous changes of custody and successfully defeated numerous attempts to change custody by his clients' opponents. These favorable results have preserved and strengthened client relationships with their children. These results have also provided clients with a bonus financial benefit, since child support is partially based upon the amount of overnight visits each parent has with the children.