Divorce Law & Parent Relocation
Call Chris Drouillard For Advice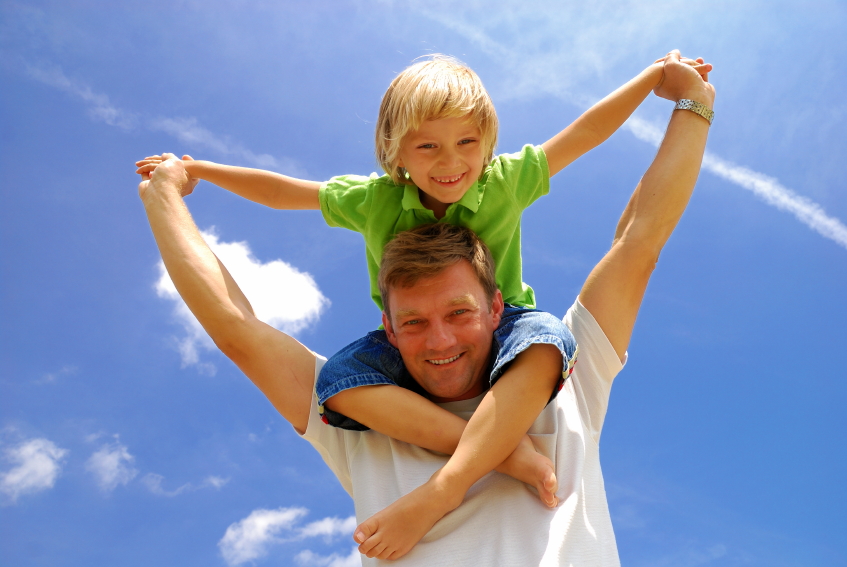 Change of domicile occurs when the parent with physical custody attempts to change the residence of the child more than 100 miles from his or her current residence. Although there may be sound reasons for the moving parent to do so, it often imposes a substantial burden on the non-moving parent, especially with respect to preserving the amount of time spent with the children.
While extended summer visits for the non-moving parent may seem like a reasonable compromise, the loss of sustained contact between the child and non-moving parent is likely to harm their relationship. If there is a joint custodial order in effect, a parent who wishes to change domicile must ask the court's permission to do so if the non-moving parent disagrees with the proposed move. The non-moving parent has the right to an attorney and a hearing before the judge decides the moving parent's request. If there is no court order in effect and one parent moves without the other parent's permission, it is imperative that the non-moving parent obtain legal representation immediately to avoid a change in the child's home state by lapse of time.
During his twenty-year career, Christopher Drouillard has successfully opposed and filed relocation cases. These are complex and often involve very fact-intensive analysis. Call Christopher Drouillard to discuss your rights and obligations as a moving or a non-moving parent. Here is a link to the Michigan statute dealing with parental relocation: read here.