Christopher Drouillard PLC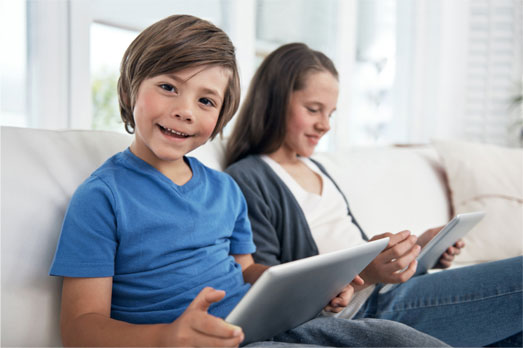 Given the cost and stress associated with divorce or separation, it is important to complete the process in as little time as possible. Chris has a strong foundation solving a wide variety of cases, which has built his knowledge for devising the most time and time-sensitive solutions to complex legal problems. As a top lawyer in Michigan, Chris aims to work with his clients, their significant other, and the opposing attorneys to shorten the length of the process, which will limit the cost of representation.
The following links shed light on the average cost of divorce proceedings:
Because of Chris's ability to find the most efficient way to resolve each case, he has consistently been able to charge below national averages. Many divorce lawyers trouble their clients by racking up unnecessary hours. However, through finding and implementing the most efficient and effective solution, Chris is able to help his clients in the best possible way: by saving them money.