Grandparents Visitation Rights Following A Divorce
Serving Grosse Pointe And The Greater Wayne County Area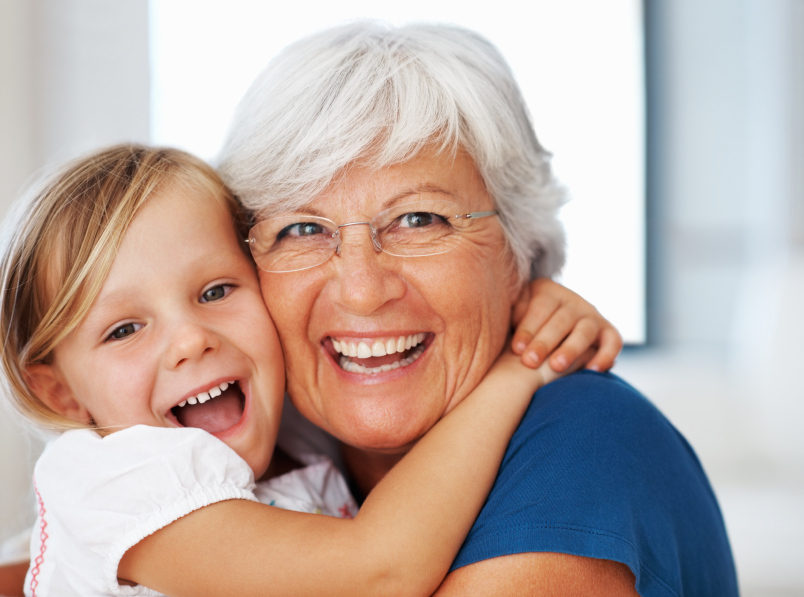 If you are a grandparent who has been denied contact with your grandchild then you may be entitled to court-ordered parenting time with that grandchild. There are certain conditions under which grandparent visitation may be awarded by the court. If you are a parent who has been served with notice of a grandparent visitation court motion, then you need an experienced litigator on your side to protect your right to make decisions for your child.
The court must make several findings in grandparent visitation cases, including whether or not the grandparent has standing to bring a visitation action and whether or not visitation is in the child's best interests. Whether you are a grandparent or a parent, you need experienced legal representation if you are involved in a grandparent visitation dispute.
Christopher Drouillard has more than 20 years of experience in representing individuals involved in these kinds of cases. Call him at (734) 422-2000 for help. Here is a link to Michigan's grandparent visitation law: view here.