Christopher Drouillard Reviews
Wayne County, MI Family Law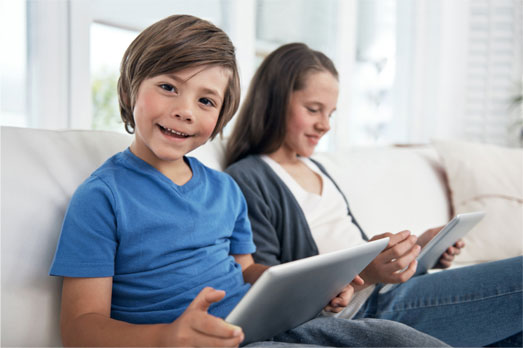 These reviews are real and from actual clients of mine. I've been practicing family law and most of my work has been with divorce and child protective services issues.I understand that the amount of stress on you and your family during this time can be difficult.
Ensuring a well thought out result while making sure that the process continues at the best pace possible, with the least amount of emotional stress, is my primary goal.
One thing is certain going it alone is a failed strategy but hiring a lawyer with over 20 years of experience handling cases in Wayne County, Michigan is a wise decision.
"CPS and the police were investigating an alleged inappropriate touching but with Chris' help, CPS and the police closed their investigations without charges. He always answered calls or returned them and texts promptly. He gave me sound advice with pros and cons so I could make intelligent decisions."
Anonymous -West Bloomfield
"I hired Chris because the mother of my children refused to let me see them. She even denied that I was their legal father and hired a lawyer to fight me tooth and nail. They called Fox2 News but Chris showed the reporter a video that proved they were lying. In court, her lawyer was no match for Chris. An excellent writer with a terrific presence in the courtroom, Chris destroyed her case. She surrendered the day before trial and now I can see my children again. Thank you Chris!"
Stacey – Westland
"I hired Mr. Drouillard after my divorce was finalized. He handled a number of issues for me at the same time, including several false accusations of child abuse filed against me by my ex-wife. All issues were resolved in my favor. Thank you for your outstanding work!"
Tom – Plymouth
"Chris was the third lawyer that I hired to gain full custody of my son. The two lawyers before him failed but Chris won. We had a trial and Chris was prepared with an extensive knowledge of the law and facts of my case. He listened to me and used the information that I gave him. I highly recommend his services to anyone seeking a top-notch family law trial attorney."
Scott – Livonia
"Beat CPS at trial – CPS falsely accused my wife and I of abusing our infant daughter and filed a petition to terminate our parental rights. We hired Chris to represent us. The case went all the way to trial and the judge denied the Michigan Attorney General's request to terminate our parental rights. Chris fought extremely hard to the end while treating us with kindness and respect. Thanks for saving our family!"
MB – Westland, MI
"Mr. Drouillard represented me in a parenting time case, I was concerned for my child's safety when in the care of his father. I am 100% satisfied with the outcome of my case."
Katie – Livonia