Consult With Chris Drouillard For Legal Advice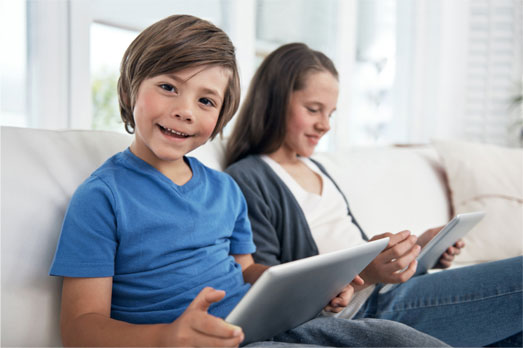 Family law has to do with the subjects of divorce, custody, support, adoption, and other related issues. There are many statutes that help determine which factors the courts will take into consideration regarding the specifics of the situation at hand.
As a family lawyer in Grosse Pointe, Chris Drouillard is bound by the laws of the state of Michigan. This legislation does not supply hard and fast rules for determining the outcome of a case. However, it does provide attorneys with guidelines that they can use to analyze a certain situation and figure out the likely court ruling.
Here is more information that can help you learn about which family laws might affect you: download here