Chris Drouillard, Grosse Pointe Divorce Lawyer
Alimony & Spousal Support In Wayne County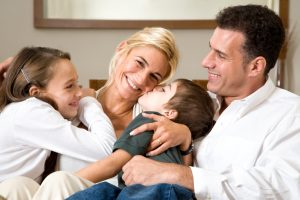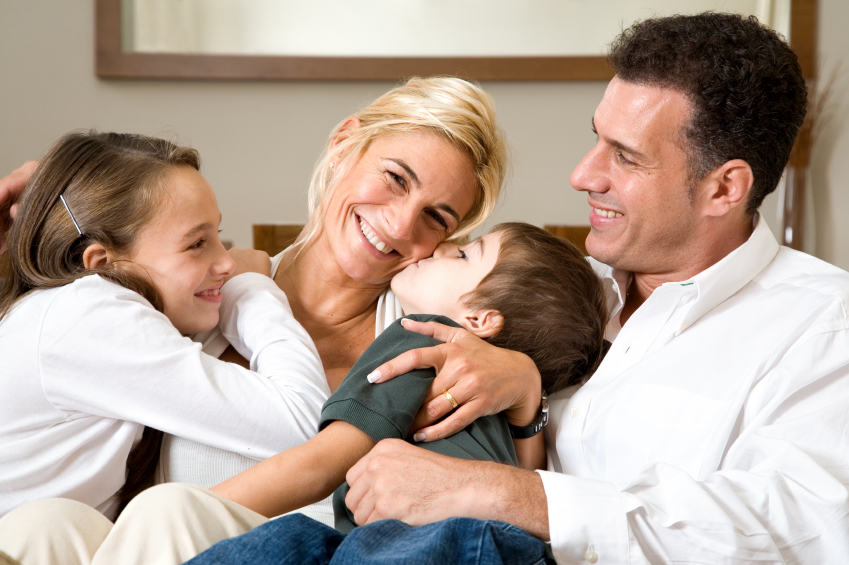 Effective January 1, 2016, the Uniform Interstate Family Support Act has been repealed and reenacted with changes regarding the amount of support, enforcement and proceedings under an international convention for the recovery of child and family support. Here is a link to the new law: 2015-HNB-4742.pdf. Rest assured that Christopher Drouillard will use the applicable parts of the new law to the benefit of his clients. Michigan law does not require that alimony or spousal support is awarded in every divorce case. The Wayne County Circuit Court as well as other courts in the rest of Michigan will determine whether or not either party will require and/or afford to pay spousal support.
Courts have broad discretion to award alimony and to determine the amount and duration of alimony. The specifics of the marriage will be taken into account, especially their financial structure, standard of living, length of the marriage, difference in income between the parties, alongside age, health, and ability to work. Importantly, alimony may also be partially determined by the circumstances surrounding the break-up—i.e. whether or not there one party at fault. Fault includes: physical and/or emotional abuse; extramarital affairs and abandonment.
Alimony payments are frequently difficult for the paying party to accept. When one spouse files for divorce, it is hard for the other spouse to rationalize being obligated to continue to support him or her financially. However, the payer of alimony will receive an income tax deduction in the amount of spousal support paid to the other spouse. Talk to a tax specialist to learn more about these implications for your specific case. Although Christopher Drouillard can handle your divorce, he is not a tax attorney or a tax specialist so he never offers tax advice.