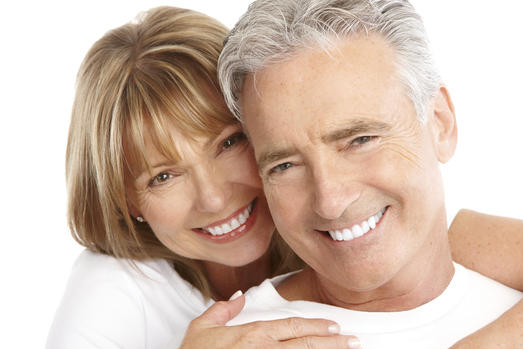 As a divorce lawyer in Grosse Pointe Michigan, Chris has helped many individuals, without children, end their marriages with efficiency and professionalism. Generally these types of divorces proceed more quickly than those with children as there is no statutory six-month waiting period. Nevertheless, these cases can be especially complex where the children have grown to adult age and the marriage is long-term and the parties must divide substantial assets including investment and retirement accounts.
Alongside determining alimony, real-estate and financial assets are likely to be among the other most important topics involved in a long-term divorce without children. Generally speaking, the shorter the marriage, the fewer possessions for division and the less likelihood for alimony to be an issue. While, the longer the marriage, the greater the amount of property to be divided and the more likely spousal support will be an issue.
Call (734) 422-2000 to schedule a consultation with Christopher Drouillard at his 722 Notre Dame Street office in Grosse Pointe, Michigan.