Be Aware of Michigan Divorce Law
Michigan Divorce Lawyer Chris Drouillard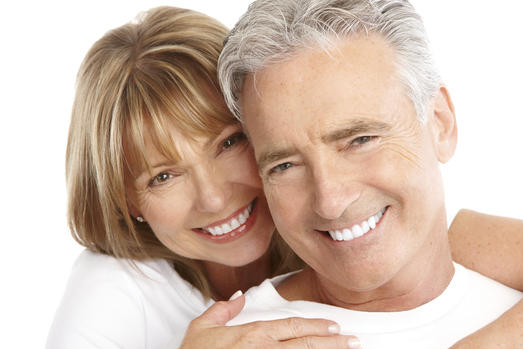 It is important to work with someone that knows the divorce laws in Michigan from back to front when determining how to move forward with divorce. Court decisions from the past have put in place many precedents to govern divorce cases. Accurate knowledge of the laws and the ability to apply these to your case will help create best possible outcome.
Michigan also has important legislation that covers child custody, spousal support and separate maintenance. Moreover, federal legislation offers protection to recipients of child support.
A thorough understanding of Michigan divorce laws will is key to effective divorce representation . This enables the attorney to focus on the important facts of your case and to predict likely outcomes if the case is decided at trial. With over 20 years of experience at effectively litigating divorce cases, Christopher Drouillard is highly skilled at applying law to the facts of your case, advocating on your behalf and advising you on important decisions that you will need to make in the case. Call Chris Drouillard at 734-422-2000 to schedule a consultation at his 722 Notre Dame Street office in Grosse Pointe, Michigan.