Divorce Lawyer Metro Detroit
Child Protective Services Lawyers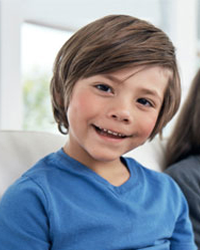 For many, this is the first place to find a lawyer to handle a divorce. I have been practicing divorce law in Wayne County, Michigan for over 20 years and I understand that the amount of stress on you and your family during this time can be extremely difficult.
My primary goal is to ensure a well thought out result while assuring that the process continues at the best pace possible with minimal emotional stress. Keeping an open dialogue and communicating consistently throughout the divorce process can often seem like a difficult task, but it doesn't have to be.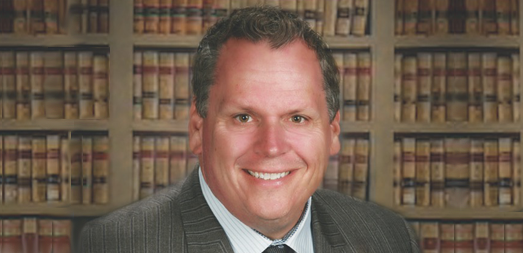 "Met with me promptly, indentified issues in the case and went to work. He did what was promised and was excellent communicator."

Divorce Lawyer
Creating the most favorable outcome is more than luck. With over twenty years as a Divorce Lawyer you can be sure that we understand what steps to execute.

Family Law
Practicing for over twenty years as a family lawyer in Wayne County helps us to be able to better handle any type of family law issue in Wayne County, MI.

Child Protective Services
Day or night, 24/7 help handling any crisis. Unlike most lawyers, we believe in giving immediate advice for those with CPS issues in the state of Michigan.